Real Estate Auctions - They are for a SELLER's Market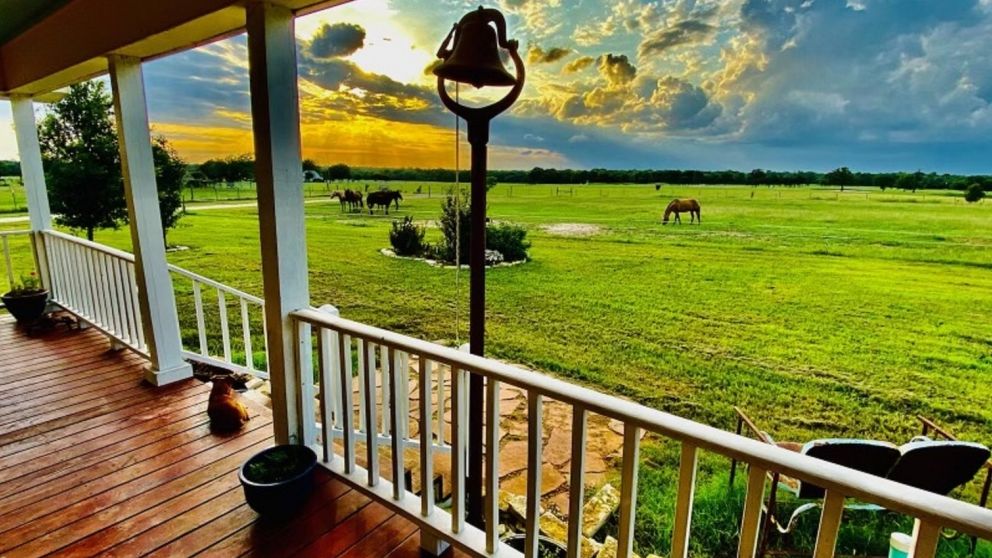 In today's real estate market, agents are seeing the frustration of buyers finding their dream home or property but before they can request a showing or execute their showing opportunity, another buyer has made an offer that has been accepted by the seller! Heart breaking!

Many potential real estate buyers and real estate buyer agents do not realize that buying real estate at auction is one of the fairest ways to purchase property! Auctions are the most transparent method to use when buying and/or selling real estate. When the real estate market shifts to a seller's market, the power typically falls in the hands of the seller. When the auction method of marketing is used in real estate, that power balances out between buyer and seller and provides a mutually beneficial quick sell.

When using the traditional MLS for listing real estate, buyers do not get an opportunity to know what other potential buyers offer. Occasionally, buyers are given the opportunity to resubmit with their highest and best offer but they still don't have a clue as to if they are even close to where they need to be.
Today, the activity in the real estate market has buyers offering prices well over the listing price, foregoing inspections, and waiving all financing contingencies in an effort to make their offers more appealing. However, qualified prospective buyers are STILL left in the dark as to where they stand. Escalation clauses are prohibited from use by the Texas Department of Licensing and Regulation because of how it may alter the promulgated language. See more about escalation clauses (here). These current market trends are leaving home buyers wondering if they overpaid or are open to risks associated with foregoing the inspection process.
However, bidders participating in a real estate auction all start on a level playing field, fully aware of other buyers' offers, and all bidders must adhere to the same set of terms and conditions. Before auction day, the property is available in many of the same ways as a traditional listing. Showings and inspections can be scheduled and completed before auction bidding closes. Likewise, upon a successful auction, the buyer has 30-45 days to close on the property, or sooner if all requirements are met with the title company.
Fast, fun and transparent, auctions make the buying experience better for all in a seller's market. When it comes to selling their most valuable assets, sellers deserve absolute certainty and buyers deserve the fairest opportunity to purchase. These roads all lead to the auction method of marketing!
---