Fundraiser Auctions
Buck Up Benefit Auctions brings the passion, excitement and enthusiasm to your charities and nonprofits, that you believe in, and makes fundraising FUN! We have worked across the state with schools, churches, foundations, non- profits & charities. COVID couldn't stop us! When we couldn't gather, we found a way to take your mission online and those practices are here to stay and serve you!
We are able to provide full service fundraising services from pre-event consultation to at-event services to simulcast services to all-encompassing online platforms. We are equipped to meet the needs of any fundraising type. If you are looking for a floor crew of professional auctioneers and bid assistants, to a full service fundraising team to assist with registration, check out, silent auction monitoring, or a professional online platform to facilitate fundraising endeavors. Buck Up and call us and allow us to use our experience, resources and programs to put on a dynamic, exciting and goal crushing fundraising experience.
Mission Statement:
Our mission is to use our God-given talents to the best of our ability to help individuals and organizations raise the most money possible. We want to work cohesively with all professionals, committee members, and volunteers involved in executing EVERY auction or event to the best of our combined abilities. We want to be a resource to everyone trying to implement their fundRAISING mission & start from a place of mutual respect for each other, creating an environment where everyone from the emcee to the wait staff work cohesively, towards the same goal. We want to work with you from the planning stages to the completion of the event; handing over EVERYTHING you need to grOW your next event even BIGGER. We want to sit with you POST auction & reflect on areas of growth & continue forging forward to keep your cause rolling. We BELIEVE in people that work towards something bigger than themselves & we applaud you.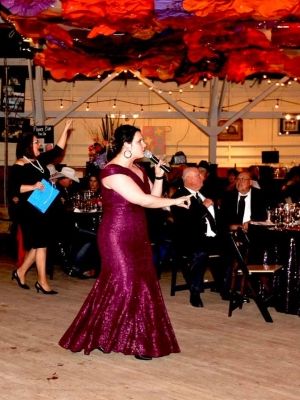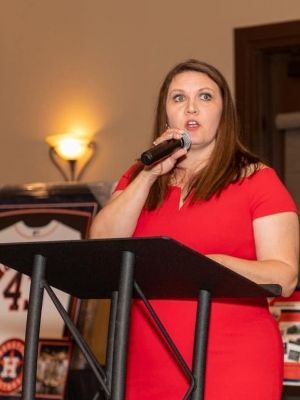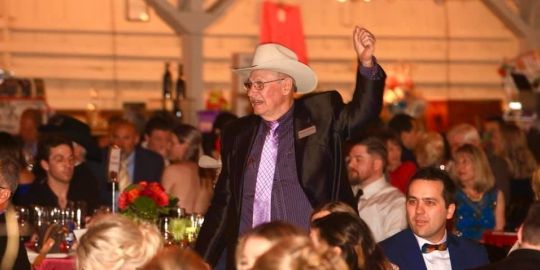 ---
Current Auctions
Past Auctions
---
---
---
---
---
---
---
---
---
---
---
---
---
---
---
---
---
---
---